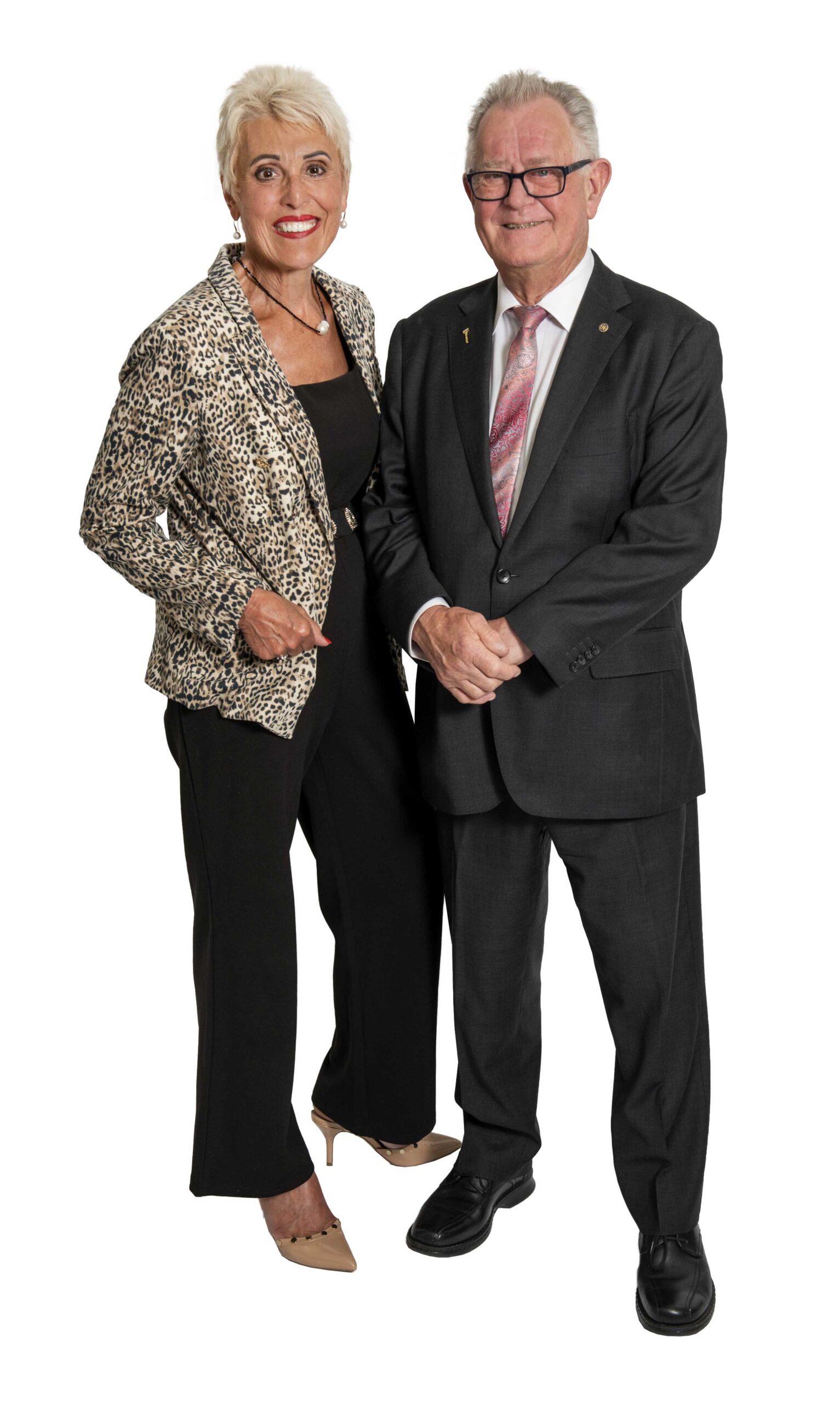 Welcome To
Avanti

Residential…

In Italy "Avanti" is an often used word of welcome and friendship and an invitation to "step inside". We welcome you to Avanti Residential, our unique and highly respected boutique Agency offering genuine friendliness, warmth and premium service. Between us we have 58 years of combined real estate knowledge and experience, and attribute our professional successes to our absolute passion and energy for people and property! At Avanti Residential we care about you. A willingness to listen, learn and grow with our clients is the fundamental essence of everything we do.

Our personable approach and client focused ethos brings a refreshing change to real estate. Whether you are looking to sell your home, take your first steps towards home ownership, or purchase an investment property to boost your portfolio, it will be our pleasure to assist with all your property needs. At Avanti Residential, your comfort and confidence is paramount to us.

Talk to us about how we can open doors for you……….